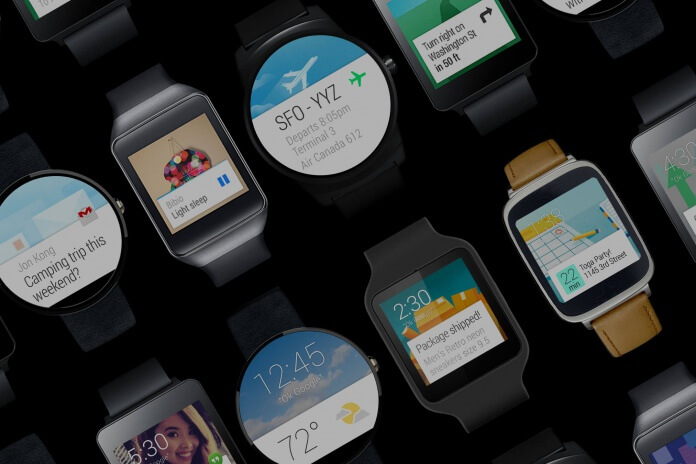 The next software update for android wear will have Wi-Fi support and gesture control.  The Verge, in their latest post has mentioned that a source of knowledgeable with Android Wear's product road map has a new software update with Wi-Fi support and gesture control.
With the Wi-Fi support features like Google now, notifications will work without an active Bluetooth connection. Most Android smartwatches have Wi-Fi support built-in, so a simple software update will enable the feature.
The gesture support can help you use your smartwatch without using your hand to swipe the screen. According to The Verge, users can flock their hands to scroll through notifications and Google Now cards.
The UI will get update helping users to access applications and contacts easier without the need of digging thorough some menu.
Apple revealed the last pieces of information on the Apple watch. Though we can't compare both the smartwatches side-by-side as Android wears only work with Android smartphones and apple watch only works with ios. But the smartwatches might influence the decision of the buyer to choose between Android smartphones and ios smartphones.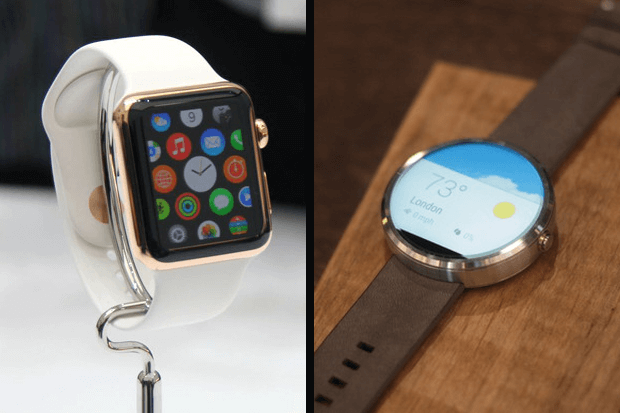 Smartwatch market will not be small market for so long, Google and Apple are already on their way. They might have planned a new idea as you are reading this.