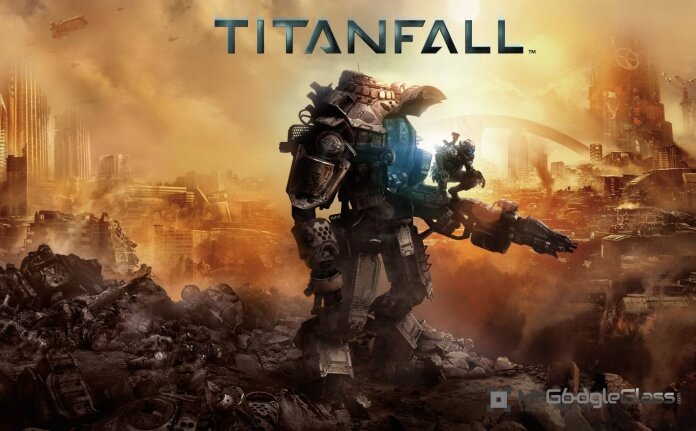 Ea/Respawn has announced that Titanfall dlc's is free for today on Xbox 360, One and PC for its first birthday.
It includes the "Expedition," "Frontier's Edge," and "IMC Rising" expansions. All three of them contain 9 new maps all together. It was first said that the offer was only for XBox players but then Microsoft joined in and now it's available for free for all XBox and PC players.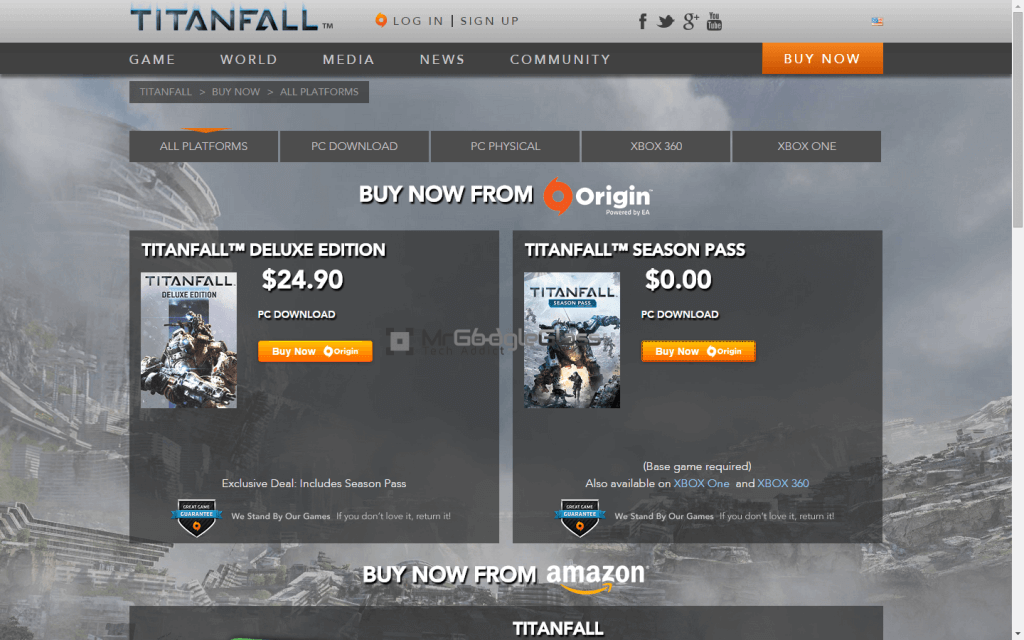 Anyone can get the DLC's for free. If you are planning to buy the game later, you can first get the Season Pass for free. Just go to origin's website and buy the season pass. It won't require any kind of payment.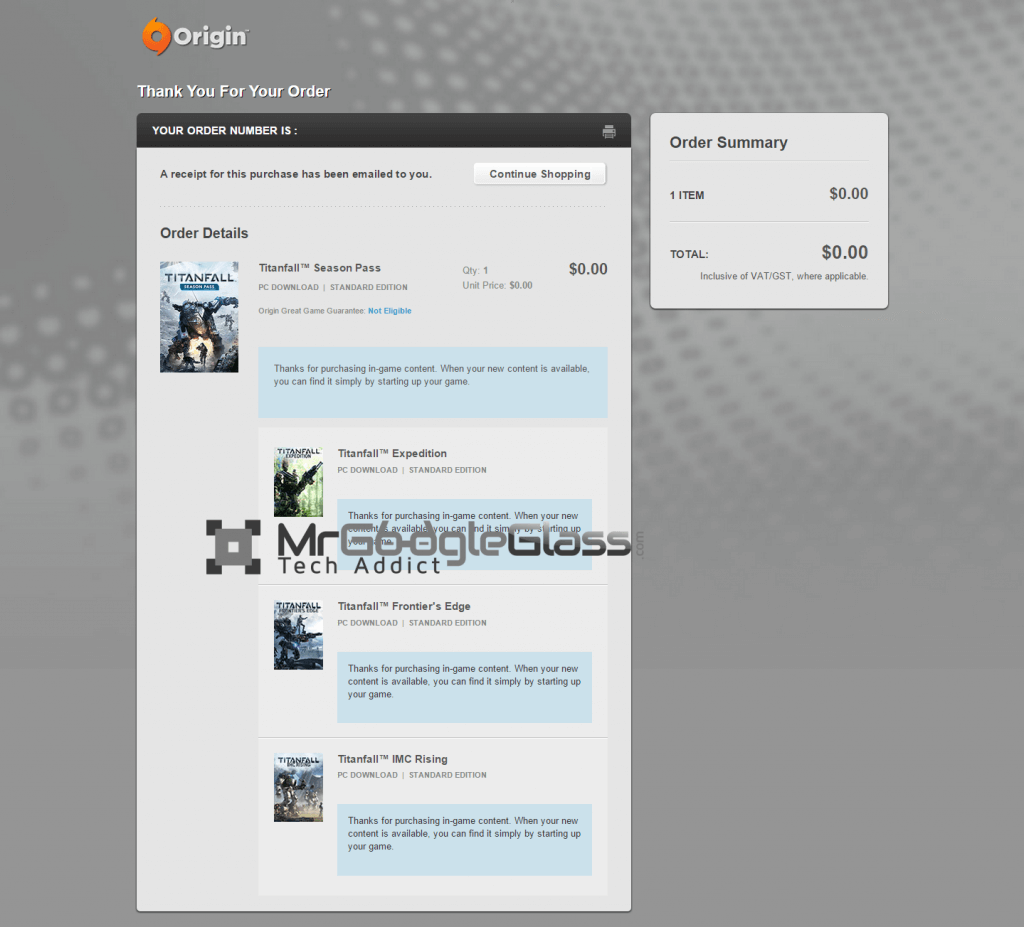 Its your chance to get titanfall for free 🙂