Samsung have been talking about the Tizen OS for a long, long time. But, the company didn't have the chance to launch the OS until recently. The first Tizen OS smartphone, dubbed Samsung Z1, was released in India for low-end market. It costs less than $100, and it may be considered to be Samsung's first step in trying to enter the smartphone market for their new OS.
Judging from the success of this phone in low-end market, they may begin to create more Tizen-powered smartphones for middle and high-end market. But, the most important question is this: Can it achieve its goal to beat the already-dominating Android OS? We may get the answer in the next few years, that is, once the Tizen OS has proved that they can survive in the more competitive smartphone market.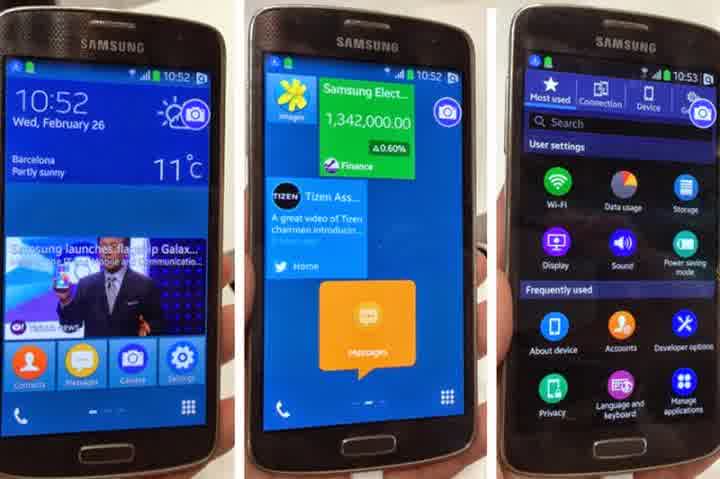 Talking about specs, Samsung Z1 comes with enough power to run the apps that are installed within it. The smartphone comes with a 1.2 GHz dual-core processor, along with 786 MB RAM, and a 4-inch display capable of displaying 800×480 screen resolution.
The phone is equipped with dual camera capable of performing video calls with good enough image quality. The front camera has VGA resolution, while the rear camera has 3.1 MP resolution. This will allow you to capture image at acceptable resolution, as well as doing video calls with acceptable image quality.
With all the specs that are offered in this phone, which is quite mediocre by today's standard, Samsung Tizen OS can run well on this phone. This is because the Tizen OS is designed as an alternative mobile OS that is a lot lighter than Android. This explains why this phone can run the Tizen OS very smoothly, which is quite impressive on the first look.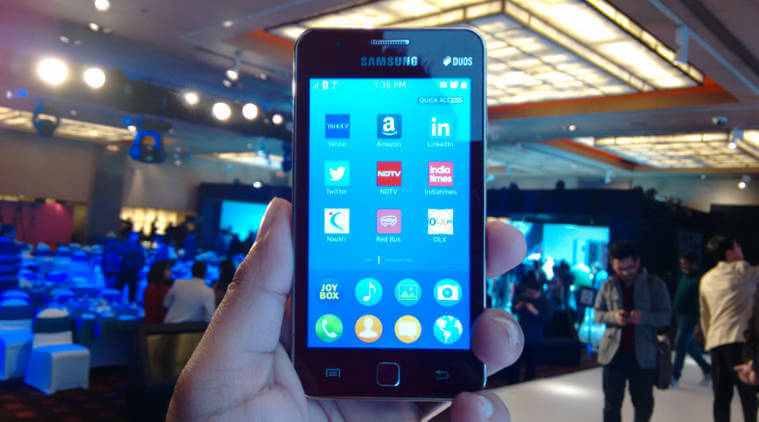 Currently, Tizen 2.3 is the version that is running in the Samsung Z1 phone at launch. Users will be able to update the OS just like they do with Android or iOS platform, via the Settings menu when the OTA update is available. As for the apps, there is notably still lack of developer support toward this new mobile OS. Thus, Samsung has created almost all the essential apps by themselves. Some Android apps can be ported to Tizen OS and run within the OS without problem. Tizen has its own app marketplace which will allow the developers to post new apps for the OS. But, for now, there are still very little apps available for Tizen.
If you've been using Samsung devices for a long time, you might already familiar with TouchWiz UI. When you use Tizen OS in Samsung Z1, you won't feel quite much difference with the regular TouchWiz UI that you can find on most Android-powered Samsung phones. In fact, the whole Tizen ecosystem feels like an expansion of TouchWiz in terms of appearance.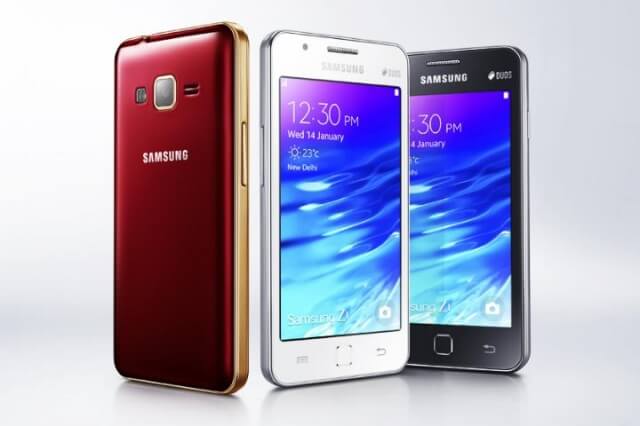 Samsung have expressed their desire to use Tizen for various household devices as well as smartphones, and whether or not they will make their Tizen devices as successful as their Android devices is something to be seen later.
The Z1 may be available shortly in other regions after the Indian release date, but we don't know for sure about when the company will eventually release their Tizen-powered phone in other countries.