If you've been playing with Destiny's latest DLC, The Dark Below, you might already reached the part called Crota's End, in which you will find massive amount of enemies to beat at one time. It is a kind of massive battle that you will do in The Moon, particularly in a place called The Oceans of Storms. Now, if you have beaten this specific part of the DLC, which is great, there is more challenge waiting for you.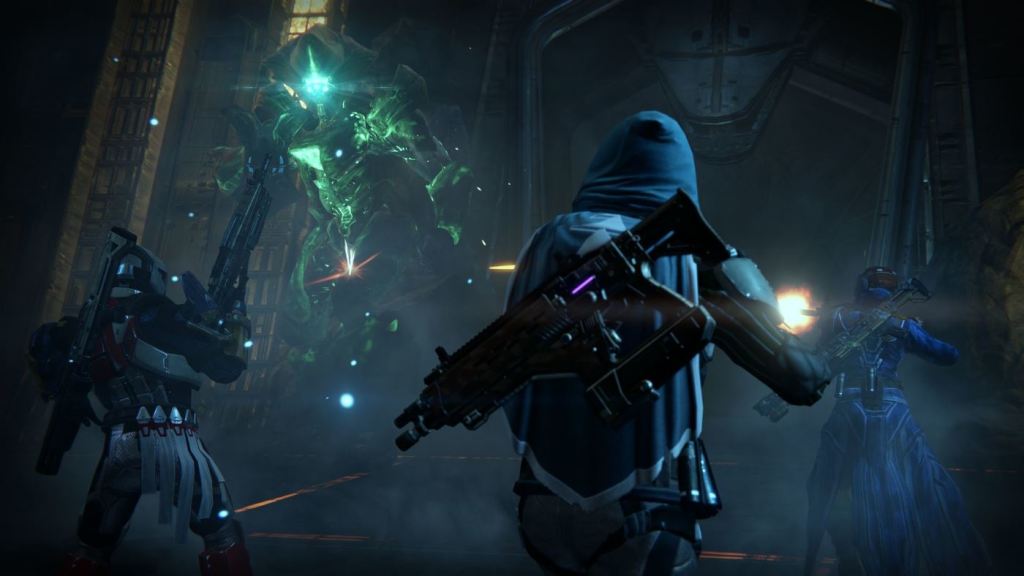 The developer of the game, Bungee, is planning to release a more challenging level for Crota's End, which is level 33 difficulty, next week on January 21st. So, what will you get from this more challenging level of the game?
First of all, the level cap for your character is now Level 33, so you can have more powerful character by completing the Hard difficulty on Crota's End. The Raid will surely be more challenging and really hard to beat, so you need to prepare a very powerful character with high level in order to complete this mission. Beware that if you have difficulty in completing the Crota's End mission before, don't expect this Hard mode to be easier than the normal mode. You have to work on leveling up your character first before embracing this mission. That's a good advice for you to follow.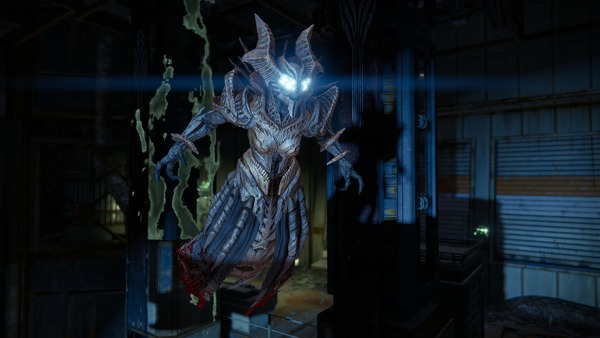 Of course, with the increase of difficulty, you will get the increased weaponry system that you can use to beat the level. The weapons that you can use for this mission will be stronger than before, so that you can at least balance your power with the strength of the enemies. Of course, aside from the weapons, there are also various loots that you can get in this particular mission. Some special loots are available, as the developer said, and they are reserved for the best players that can show off their skills in beating Crota.
Be sure to know that in order to be able to access the level 33 difficulty for Crota's End mission, you need to have your character ready at level 32, since this battle will allow you to go for the next level, which is currently the highest level that you can achieve in the game. Don't forget that in this mission, the enemies that you will face are a lot stronger than before, and you will not be able to heal yourself and your teammates as easily as before, so you have to have a really good strategy to beat this mission, and more importantly, stronger team to take on the challenge.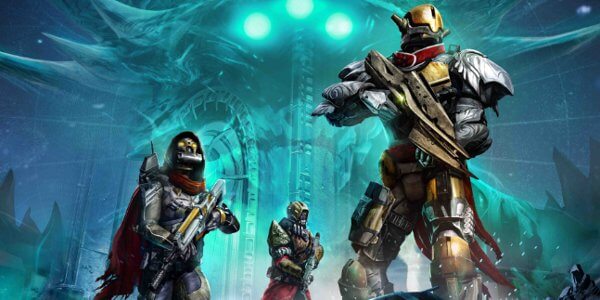 You can activate this difficulty once it is available by going to the Director menu. Select your activity and activate harder difficulty from there. Once you do that, the game will be upgraded to harder level immediately. You will get multiple rewards for completing Crota's End, including Radiant Materials, Crota's End Armor, and Crota's End Weapons.
So, are you up for the challenge? If so, you can use the week before the release of the Hard difficulty to level up your character, because the battle you will face later is really a battle that will push your skills to the limit.