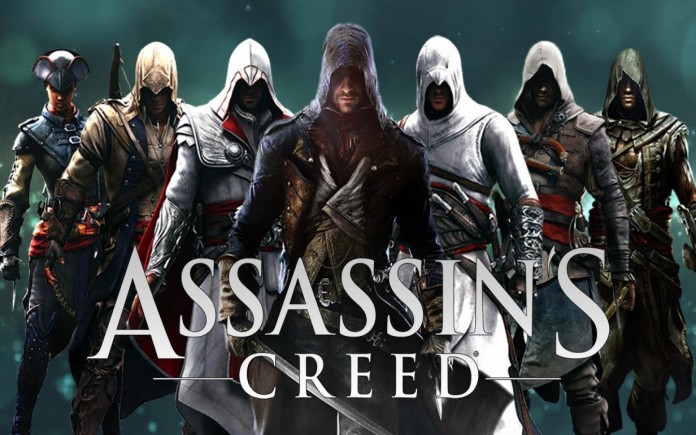 Ubisoft, the publisher behind one of the most popular assassin-themed video game franchise, the Assassin's Creed series, has confirmed that there will not release a new Assassin's Creed game in 2016. The company stated that they want to take a step back to rethink about the series and fix various problems related to this franchise, in which many people think that this franchise is already broken.
You can read the official statement from Ubisoft here:
We've also updated our development processes and recommitted to making Assassin's Creed a premier open-world franchise," the company stated. "We're taking this year to evolve the game mechanics and to make sure we're delivering on the promise of Assassin's Creed offering unique and memorable gameplay experiences that make history everyone's playground.
Aside from wanting to take some time to re-examine the franchise, the company also wants to make the Assassin's Creed series a premier open-world franchise. Thus, the company needs to take more time to fix various aspects of the game, such as the game mechanics, so that it can fit with the new vision of the franchise and deliver the best experience for gamers.
The company also wants to really perfect the game before the launch of the game itself, so that they don't need to spend considerable time to fix the bugs, problems, and other performance issues once the game has been launched.
It is reported that the new Assassin's Creed game will be released in 2017, taking a setting in Egypt. The company will also release other AAA titles in 2017, along with the new Assassin's Creed game, such as Watch Dogs 2, a new Tom Clancy's game, a new Ghost Recon game, and a new South Park game. Additionally, while the company will not release any new Assassin's Creed game this year, they will release a new Assassin's Creed movie at the end of 2016.