Epic Games No Longer Charge Monthly Fee For Their Unreal Engine 4 Software
Good news is coming from Epic Games for game developers who want to develop their games using Unreal Engine. Recently, Epic Games has announced that they are no longer charging for monthly fee for the usage of their latest Unreal Engine 4 game development software, which means that anyone can download and use this software for free. Whether you are a big game developer or just a student wanting to learn about how to use this software, you are free to grab it and install it on your PC.
But, it's still not completely free yet (of course, it will probably never happen). Epic Games will demand game developers to pay the 5% of their revenue if they wish to release their game commercially. With a better side of the story, Unreal Engine 4 will also be available on the OSX platform. What more can you request? Now, everyone can get a full access to game industry's best game development tools for free. You can play with it, create a simple non-commercial game with it, build a new indie game with it, build the next big AAA title, and if you just want to release your game commercially to consoles, PC, mobile, or other platforms, just be sure to understand the flat 5% revenue rule that you need to adhere.
About The Pricing
Unreal Engine 4 will be free for non-commercial use, but for commercial use, you must pay a flat-rate price that is 5% of the revenue from your game sales. But, it won't be counted unless you've passed the $3,000 revenue threshold per product, per quarter. So, for instance, if you decide to sell your game on a PC platform, and you only make $2,500 revenue in the first quarter, you don't need to pay the 5% revenue to Epic Games.
But, if you gain $4,000 revenue in the second quarter, you will be obligated to pay Epic Games 5% of your revenue for the second quarter. In this case, you will be obligated to pay Epic Games 5% of $1,000 (remember the $3,000 threshold), which is $50, to Epic Games for the usage of Unreal Engine 4. Of course, the bigger your revenue, the more you need to pay Epic Games for the use of their Unreal Engine 4 software.
The Positive Side
Before applying the free monthly pricing strategy, Epic Games has announced that they are charging for $19 per month for the usage of their Unreal Engine 4 software. But, as this software now becomes free to use, more and more people will start using it, even if they're not professional game developers. With free access to this engine, there will probably come more and more indie game developers trying to make fortune in the gaming industry.
Besides, ordinary people who have some kind of artistic taste may start learning to use this software, which might later spark some interest in game development. Moreover, for big developers, they will not need to pay monthly fee for the usage of the engine, which helps them to cut down monthly expense in their game development.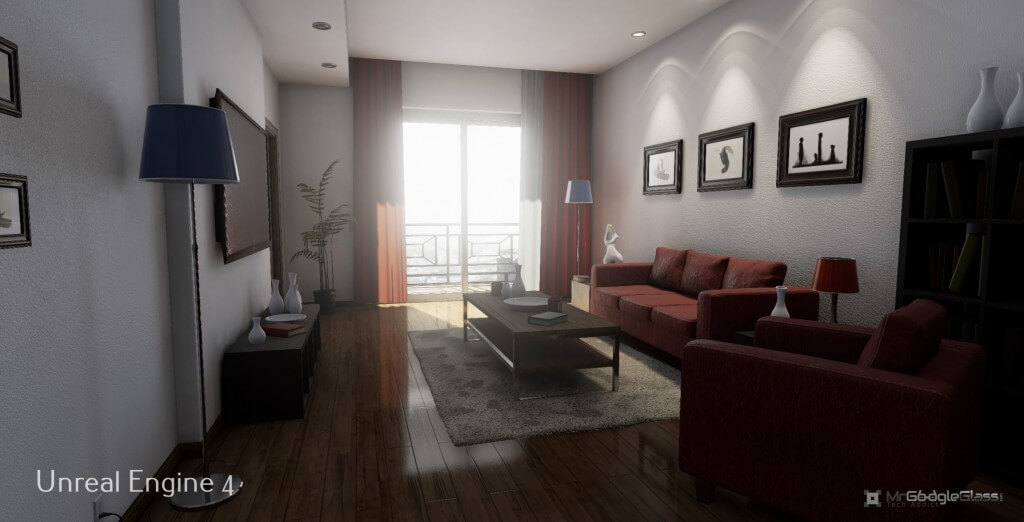 What's Next
If you are interested to use Unreal Engine 4 for whatever reason, either for study or to develop the next big title in the gaming industry, you can head down to the official website and download the software from there. You need to register an account with Epic Games before you're able to download the software, but it will be worth it.
Unity 5 vs Unreal Engine 4
Unreal Engine has been the number one engine for a long time and after Epic announced that UE4 with source will cost just at 19.99/mo subscription last year, it became famous with indie developers. And now Epic has announced Unreal Engine will be free and available for everyone, will it be able to win Unity Developers as well ?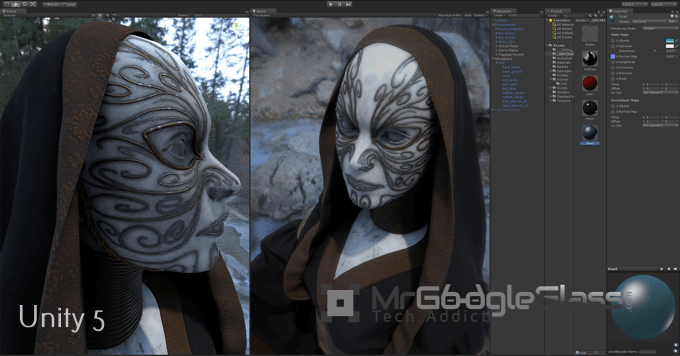 Unity also released Unity 5 this month which has major developments in term of graphics. With unity asking to buy Unity pro at 1500$ if you earn more than 100,000$ in total and Unreal Engine asking 5% royalty if you make more than 3000$ every quarter, which one will be the top choice engine for developers ?
Unity's simple interface, the assets store and tons of answers in their community might win beginner developers but it's still unsure if they can make big studios to use their engine instead of Unreal Engine. We will just have to wait and see I guess =)
Have any questions or want to vote for your best engine ? Just leave a comment.