Samsung's smartphone sales may have went down for the past few months but after the new galaxy S6 and S6 edge were unveiled last week, March 1, at MWC in Barcelona, the company has gotten 20 million pre-orders, 15 million for S6 and 5 million for S6 edge, which has boosted up the sales on Samsung smartphones.
The president of Samsung, JK Shin, revealed both the devices are getting numerous pre-orders. The response to both the devices has also been good. According to an executive who has been speaking to, The Korea Times, said that S6 is more popular and S6 egde. The executive said that 20 million pre-orders for S6 and S6 Edge from mobile carriers worldwide is a record.
Though this was still bought by mobile carriers and not by consumers. The device will go for sale from April 10, 2015. It's not a surprise that Samsung got this many sales within a week, after all Samsung was the one to make 4-inch + smartphones famous.
The Galaxy S6 and S6 Edge improvements are really fantastic. Galaxy S5 might have failed Samsung but people are going to start forgetting it once galaxy S6 and S6 Edge rolls out.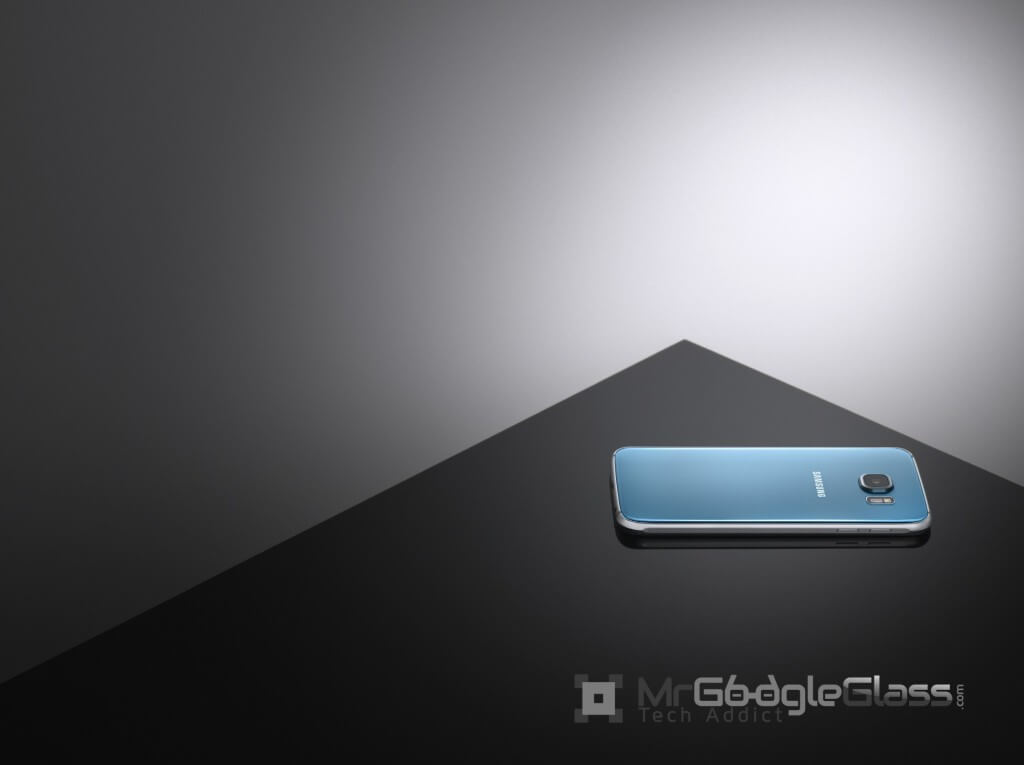 The Galaxy S6 and S6 Edge are made up of aluminium borders and Gorilla Glass 4 on the front and the back giving it a completely new look from its predecessors. The screen on S6 edge is curved both the sides and feels better when using your phone. Compared to Note Edge, the S6 Edge looks much better in terms of design.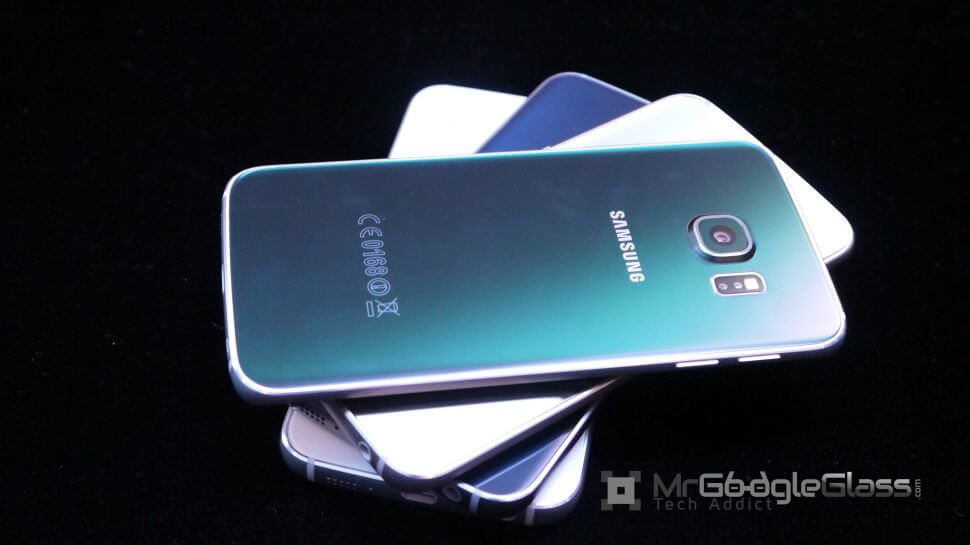 Both of the handsets use the next generation memory, 3GB DDR4, which has 80% increased speed than DDR3 and they use Samsung's latest Exynos 7 processors. They come with an 5.1-inch Quad HD display with 16-megapixel rear camera and 5-megapixel front camera. The quality of camera is much more better compared to iPhone 6 Plus and it can take clear videos under dim lights.
Both the devices come with eMMC storages up to 128GB. Though they don't have any sd cards slots. They come with improved TouchWiz software based on Android Lollipop 5.0. It also comes with many other features like fingerprint scanner, Samsung pay, saving the password you enter on your browser and logging in by using the fingerprint scanner and etc. The rear camera is bulged out a bit in both the models. It is kind of becoming a fashion as phones like One M9, iPhone 6, iPhone 6 Plus, Galaxy A series all have the rear camera bulging out a bit.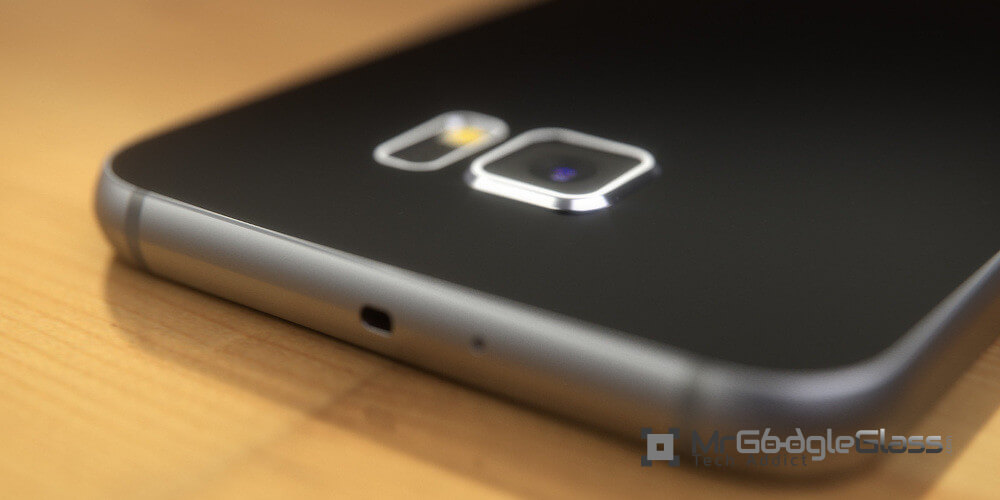 The new design of the phone is awesome and Samsung had to remove the removable battery and sd card to make the phone thinner. The Galaxy S6 is 6.8mm thin and Galaxy S6 Edge is 7.0mm thin. iPhone 6 is 6.9mm thin. Though the A-Series of Samsung Galaxy lineup still remains as the full metal design and the slimmest phones from Samsung, but they are not just good-looking in-front on Galaxy S6.

The latest lineup in the S series of Samsung Galaxy is pretty impressive. The prices of the phone hasn't been revealed by Samsung yet but it is expected to be high. Samsung still hasn't allowed orders from consumers and it can only determine the sales of S6 and S6 edge. You can checkout the phone specifications for Galaxy S6 and S6 Edge.
S6 Design :
Hands-on Camera :
Samsung Galaxy Unpacked 2015 :
Samsung Galaxy Unpacked 2015 talk-show :