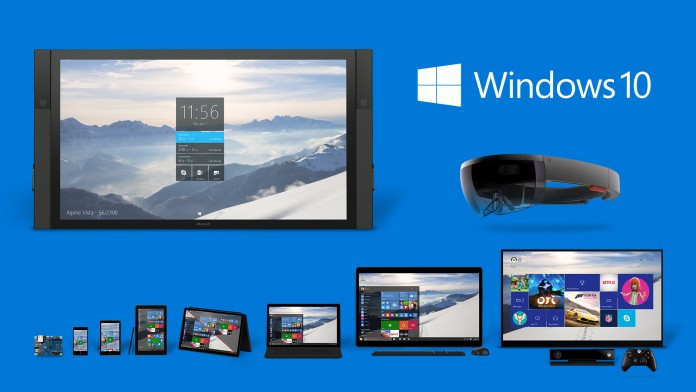 Microsoft Launched Windows 10 two days ago and as of the latest reports from The Verge, Windows 10 is already on 14 million devices.
Everyone using genuine Windows 7, 8 and 8.1  will have received a new icon in their taskbar about two month ago to reserve. Here is the guide.
I have used Windows 10 Insider Preview on my laptop and I have been waiting to upgrade it on my PC ever since. While I am still waiting to get my reserved copy of windows 10, I got a mail from Microsoft some hours ago,
When will my free upgrade arrive?
You've already reserved, so your free upgrade is on the way. This is the largest software upgrade event ever and we're managing it so everyone has a great experience.
Your notification to upgrade could come as soon as a few days or in a few weeks.
In the meantime, you can always check your upgrade status in theGet Windows 10 app. Find the app by clicking on the Windows icon on your task bar.
Here are some common questions about the upgrade process. Click on the links for answers.
More questions? Check out the FAQ
Absolutely can't wait? You have a couple of options to get your upgrade sooner:
| | |
| --- | --- |
|   1. | Visit a Microsoft Store for free upgrade services. |
|   2. | Use the Media Creation Tool to install immediately on one or more devices (recommended for tech-savvy users only). |
If you visit this page, you receive an option to update your OS before your reserve copy arrives. The update wouldn't be as simple as the Reserve App but it is a good option to consider if you are really wanting to get your hands on Windows 10. You can download the setup from the link above and run it to begin the upgrade. And as Microsoft said, this is recommended for tech-savvy users only. 
The setup seems to be the same as Windows 8/8.1 manual upgrade setup and the process shouldn't be that hard. This post will be updated with a step-by-step guide on the upgrade process. You can check it out here.
UPDATE : A how-to guide has been added here.