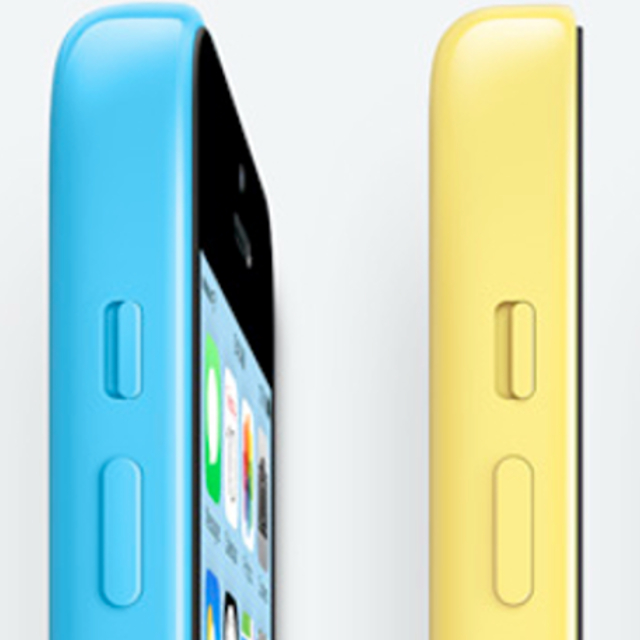 Apple is rumored to release a new phone with specifications that are similar to the iPhone 5S model with smaller screen this spring. This new model is rumored to be called iPhone 5se (Special Edition), and this model will be released before Apple unveils the next generation iPhone as the successor of iPhone 6 and iPhone 6S.  This model is planned to reach the audience that prefers to use smaller-screen iPhone rather than the big screen one. And since the latest model doesn't offer the smaller screen option, the demand for the smaller iPhone model keeps increasing.
With Apple's rumored plan to release the iPhone 5se, it means that the company can reach the untapped market segment that can add potential revenue to the company. There are a number of people who are still using the iPhone 5 model and avoid upgrading to the latest model because of the screen size issue. So, with the release of iPhone 5se, the company can at least satisfy these users and persuade them to upgrade.
The iPhone 5se is rumored to have various features that are included in the iPhone 5 models, as well as the features that are included in the latest iPhone models. For instance, this phone will use the A8 and M8 processors, which are the same types used in iPhone 6 models. Other features include Bluetooth 4.2, Live Photos, 6s casing colors, barometer, NFC chip, panorama and auto focus, curve class edges, as well as 8 MP and 1.2 front and rear cameras.