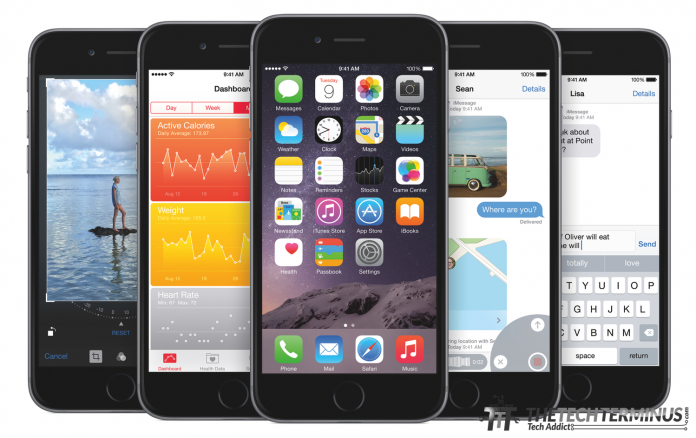 Smartphones and other gadgets have become an important part of the modern lifestyle, which may either bring its own advantages and disadvantages. It is not uncommon for people to find themselves distracted and unable to complete their day-to-day activities due to various distractions that are being bombarded into them every moment.
If you find yourself having difficulty to get things done, using some productivity apps can help you to cure your chronic procrastination habit. Among hundreds of available productivity apps for the iOS platform, you have to pick one of the best apps to improve your productivity. Here are 5 iOS productivity apps to help cure your chronic procrastination and get more things done:
30/30
The app encourages instant productivity and help you to get things done quickly, with time limit. Yes, the app allows you to create to-do lists that you have to do, with the deadline for your to-do list that you have to meet before you do another thing. It works like a to-do list timer that ensures everything that you put in it is cleared on time. The interface is simple and clean, which gives you the comfort and simplicity of doing every task that needs to be done.
Download 30/30 for free on iTunes
Bloom*
This app allows you to increase your productivity and create peace of mind that brings you into a calmer and less anxious state of mind. No matter how small the task that you have to complete, this app provides the mental boost that you need to help you achieve more things by doing more. Every time you've done your task, the app gives you the mental motivation necessary to complete another task. In this way, you can get things done while inspiring yourself at the same time.
Download Bloom* for free on iTunes
If you are working with your team, it is important for you to keep everything smooth by ensuring that each team member completes the tasks that are given to them. Flow allows you to ease your workflow by managing your team to-do list and ensure that everything is done on time. With this simple app, you can collaborate with your team even more easily by syncing their tasks in one place. Additionally, you can discuss the tasks with your team members whenever you want.
Download Flow for free on iTunes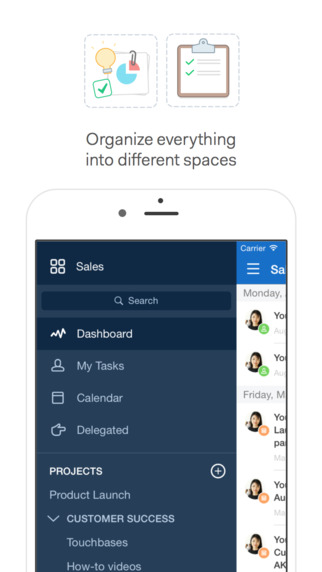 Things
A good task or to-do list app should be simple and easy to use, while at the same time offers lots of features to keep you productive. With this app, you can manage your tasks in various categories and keep your tasks organized by setting priorities and time limits. You can focus on doing the most important tasks today, as well as keep in touch with the upcoming tasks that you have to do next. You can connect this app between your iPhone or iPad and your Apple Watch.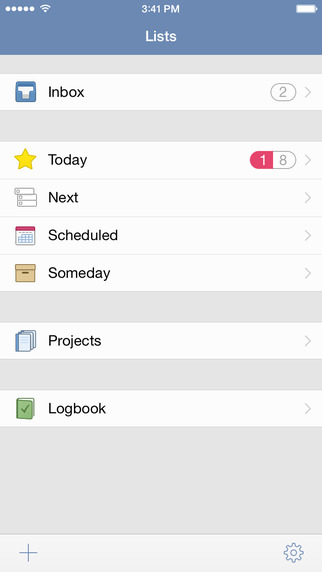 Nirvana
The app's focus is to help you to keep your mind free of the tasks that you have to do. Each time you complete a task, you will feel a lighter burden on your mind as you keep on getting things done. Whatever things that you have to do today, tomorrow, or sometime in the future, you can use this app to manage your tasks and keep track of them. This app is connected to cloud-based Nirvana HQ desktop app, with automatic sync feature.
Download Nirvana for free on iTunes