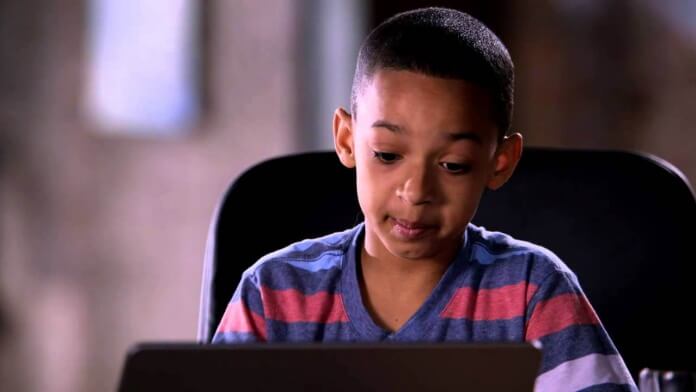 Microsoft announced the release data of Windows 10 yesterday. Windows 10 will be a free upgrade to those using Windows 7 and Windows 8/8.1. To upgrade to Windows 10 when it is released, you need to reserve for an upgrade today.
If you are using genuine Windows 7 or Windows 8/8.1 , you will have a new notification icon in TaskBar apps section. To reserve an upgrade, you could just click on it and enter your email. That's it.
Microsoft might only allow a limited number of upgrades, so hurry up and reserve your upgrade today.